Electric Forest
March 20, 2018
The day is here at last,
The car ride stuffy like a sunday morning mass.
The air warm, caressing our skin like a blanket.
Thousands of cars, the hoard arriving by the masses.
A party they came for, a party they found.
People slap the bag, and hang out in the campground.
No music yet, only the sounds of tents flapping in the wind.
The sun is going down, Hoodies go on.
From a mile away, we hear the beginnings of the craziest weekend of my life.
People are headed towards the Rv section and I follow for the night,
I can feel the ground vibrating with the music and the movement of a crowd.
People are slowly becoming rowdy and loud.
Everyone parties until they're at their limit,
Then they lay down in their tents and attempt to rest,
Hoping that tomorrow brings only the best.
In a few hours the forest comes back to life,
And it all starts over again.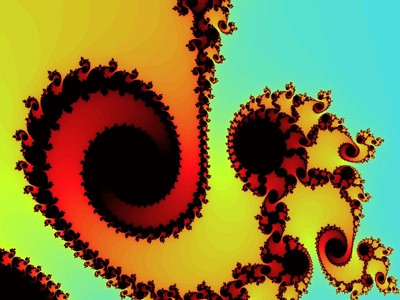 © Ryan P., Greenwood Village, CO