Insert Title Here
March 19, 2018
Why do I have to write this poem?
I'm sitting in class, all alone.
Thinking aloud, not a thing to say.
The due date is near, only minutes away!
Now I'm in the lab, bulls***ting my way
to maybe a hopefully half-decent grade.
I really hope the teacher won't know
that I wrote this poem with minutes to go.
She probably won't, so long I don't tell her,
Shoot, now I'm stuck! Sarah Michelle Gellar.
I'm panicking now, I only have three minutes!
I'm scrambling now, just trying to finish.
Mrs. Manternach will hate me, that much I know,
but I'll just say I was busy shoveling snow.
Or maybe I'll tell her my computer crashed,
or that I had to go shave my moustache.
Either way I'll have an excuse
for not writing my poem last Tues(day).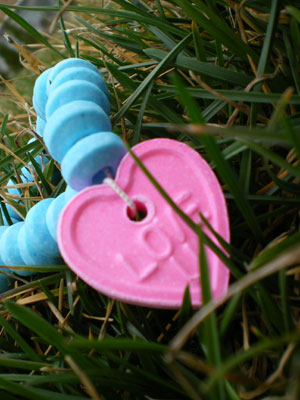 © Jennae P., Kennewick, WA