The Mormons of Utah
March 19, 2018
Mormons have a large influence on laws.
These are their flaws.
Utah doesn't allow more than a shot and a half,
Which might affect a human calf.
They only allow a single drink at a time
While their extra time is spent at their shrine.
Their temple is very vast,
It's hard to miss when you pass.
The building only allows Smith's followers,
And is surrounded by lots of flowers.
Want to drink some tea?
You better go overseas.
Mormons aren't allowed some types of caffeine,
But they dare not intervene.
Smith talked about the Golden Plates,
But they suddenly returned to the Heavenly Gates.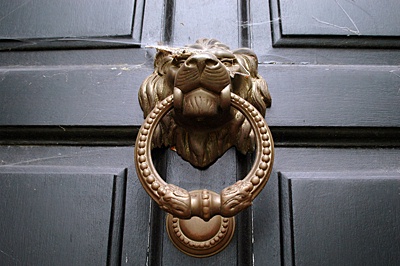 © Linhda T., Durham, NC