One Last Day
March 19, 2018
I feel like I can do anything today.
It's hard to breath, hard to say.
I lay there in bed and stare for awhile.
At the lopsided, dirty white ceiling tiles.
I feel like I could get up and walk across the room,
But with the tubes still feeding into me it might be too soon.
So instead I lay here and wait for the nurse.
Perhaps this time she might bring a hearse.
That would ease the pain, and end the suffering.
Maybe when I'm long gone, my mind will stop buffering.
It's very possible this could be my last day.
So if I can't stay, then I'll be carried away.
Locked in a box six feet below the ground.
Gone for eternity, never to be found.
Today, I feel like I can...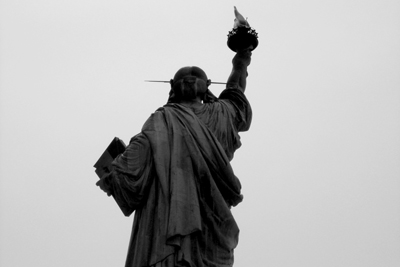 © Conor G., Harvard, MA