Pizza
March 19, 2018

What is a pizza?
Is it a slice of bread with toppings on it?
Or is it an open pie with different fillings on it?
Well a pizza can be described as an art easel,
As you can put anything you want on it.
When the pizza comes out of the oven,
It is like the warmth of a blanket when you have it in your hand.
When you take a bit,
The pizza is hot as the burning gates of hell, but the taste is indescribable.
Once you have eaten the whole slice of pizza, you take go to sleep because the warmth of the pizza makes you tired.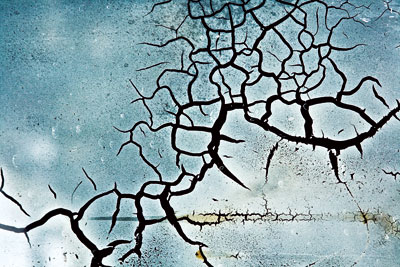 © Scott B., Chester, CT