Storm-Headed Woman
March 19, 2018
Storm-headed woman.
Is that who I have become
Starting young,
Watching fools,
Finding excitement in the chaos.
Too caring to destroy others,
Letting me destroy me instead.
My peers called me crazy.
Said I had crazy eyes,
Lit up like lightning,
See the storm turning.
Beauty is found in ruins, not perfection.
Natural disasters make them.
Am I the ruins or the latter
Storm headed woman.
No wish to be controlled,
Will fearlessly rise.
Not letting the barriers overcome her,
Will not be stopped.
Keep getting stronger as enduring more,
Smarter as absorbing more.
Forgiveness comes from surviving pain,
Success from determination,
Storm-headed woman won't last forever.
When wind stops, sun starts.
People come from safety,
Fury will leave the eyes,
Destructive blessing left behind.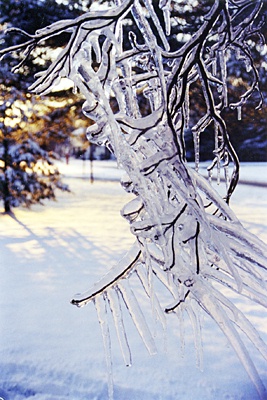 © Robert S., Stoughton, MA