Assurance
March 19, 2018
Finally,
the time had come.
He prepared for this moment,
not sure what to expect.
He thought to himself,
Did I train enough?
Am I able to do this?
What if I get a cramp?
Arriving at the event, he checked in
then walked up to the starting line.
After some time, the man heard a loud noise.
"Pow"
went the pistol.
He paced himself,
step
after
step.
Running at a steady rate
he believed in himself.
Breath
after
breath.
Eventually he finished the race,
assuring him that he could do anything
he set his mind to.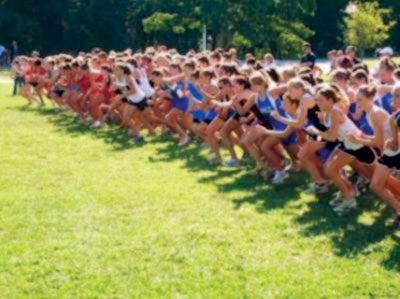 © Ashley R., Charlotte, NC