On the Edge
March 18, 2018
The surprising life of spontaneous consequences.
Resurrecting underwater secrets of a perpetual explorer.
Anyone who chooses to believe can be saved.
Rumors of building potential frustrated primordial power and threat.
The forbidding companion of smug humans
Typically hunted when worshipped.
Sacred mahogany in a sparse shade of understanding.
The crude initiative links tougher to braving
Illuminating the cosmos thick with rustic dreams. 
Nautical modesty blessed with whimsicality.
Antique bliss borrowed from memorable moments
Reviving red velvet glamour.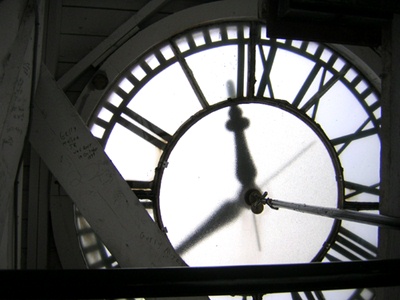 © Tatyana Z., Norwood, MA