A Childhood
March 16, 2018
I stare out the four-panel window, wishing
I could join the kids playing
on the green grass, black pavement,
where knees and elbows are scraped.
Voices laugh, scream, and shout.
Is it happiness? Or is it their lives
wasting away while I sit
at my desk, papers strewn
no wood showing. White paper
scrawled with grey pencil
and black ink.
Are the number of pencils used,
pens emptied, papers wrinkled
a measure of future
success? happiness?
Or are the scrapes and stains
left from pavement and grass
the marks of happiness?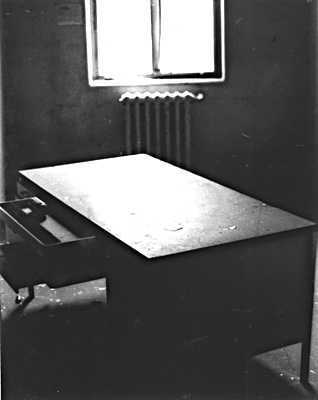 © Flynn O., Novato, CA