Who am I
March 16, 2018
I am always the one overlooked
I am always the one noticed.
I am not noticed because I'm especially pretty
Or because I have a special talent.
Nor because I'm super smart and helpful
I'm not a good person, I don't help people.
So why am I noticed?
I'm am noticed because I am loud,
I am noticed because I make myself noticed.
I am loud and exciting,
I shout because I always being talked over
I were noticeable things because people always look over me.
I tell fun stories because I want to be remembered
I don't want to be forgotten.
What am I afraid of?
I'm afraid of love
I'm afraid of being forgotten
I'm afraid of being alone
I am afraid of the future
And of dead space, because where there is dead space,
There is the opportunity of rejection.
Do you know me as well as you think you know me?
Do I know me as well as I think I know me?
If you were to think of me, who would you see?
Who would you imagine?
What would you imagine?
Would I be tall or short?
Big or little?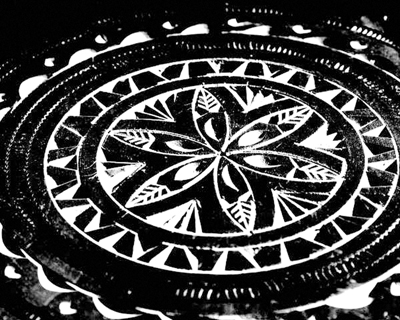 © Micha C., Toronto, ON, Canada