burning
March 14, 2018
Never walk alone.
Even when you think you are safe, look both ways.
Now my mouth is gaged with cloth and duct tape.
My wrists burn from rope tied so tight my fingers are numb.
I look around at friends so confused that fear started ripping apart their brain cells,
Wild animals fighting for some freedom.
Who's the monster gaining on us?
Help is all I can say through a breathless pained kiss.
Help.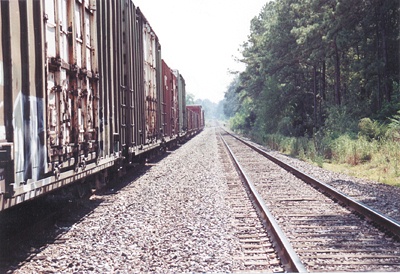 © Cassie C., Kirbyville, TX