Future Unknown
March 14, 2018
His car stopped
I can hear him walk to the door
He knocks lightly
I wait a couple seconds…or maybe four
I open it up
My face is stuck
Though it is smiling
I cant seem to stop
God
Im burning up
The sound of his voice
I think my heart stopped
Can I do this
Of course I can
Its too late
But what if
It ends
In heart break
Or hate.
I do not care.
Not the point.
Just say hi.
Hi.
He asks how I am
The truth?
Terrified.
but, if it may be,
It will be one hell of a ride.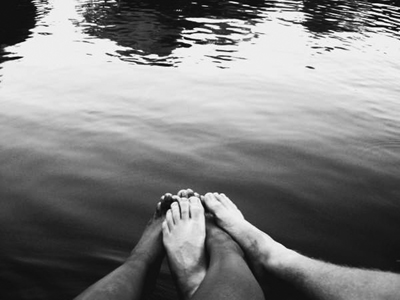 © Michelle W., Ada, MI