The Arctic
March 16, 2018
When I was little, the arctic was my favorite.
Fluffy bears and baby seals,
breathtaking whales and colonies of penguins.
Will my kids love it the same?
Or will the polar bears starve, no longer fluffy or ferocious,
the whales all captive and sick,
the penguins with nowhere to march?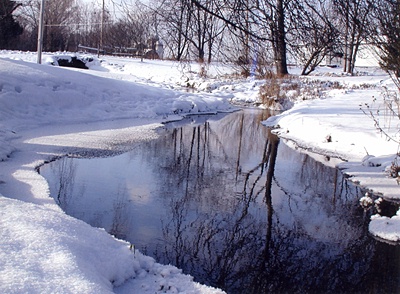 © Alex B., Rome, NY