Ink is permanent
March 16, 2018
Ink is permanent.
All that is seen cannot be unseen.
My saddest memory replays in my mind;
the family saying their last words
as my gramps struggled to breath.
He knew and we knew, what was to come.
God had a special place in mind.
At 12:30 AM, we held his hands
and watched the last rise and fall of his chest.
Ink is permanent.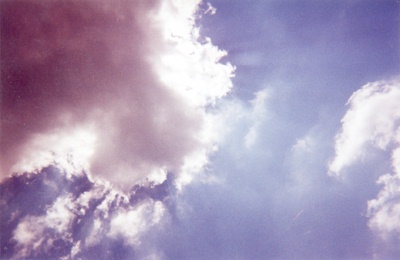 © Kena A., Huntsville, AL