Inky Sky
March 16, 2018
I wake to the sound of my alarm, and throw on the white uniform;
It's championship Sunday, and we're bringing a storm.
The sky, still dark as a dungeon as we head towards the freshly chalked field.
My metal cleats grind on the pavement, approaching a victory we will yield.
The sky begins to light up, inked with pink and purple.
It's game time in the circle.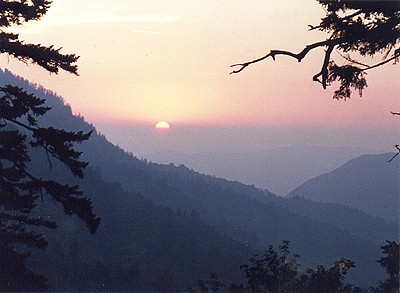 © Nicole P., Gouvernor, NY