Ink It
March 16, 2018
The ink puddled onto the paper,
And it made me think
Where would we be without that ink?
That ink is what can interlink what you think.
It can be black, blue or even pink!
But in the end, a writer's ink needs to be in sync with what they think.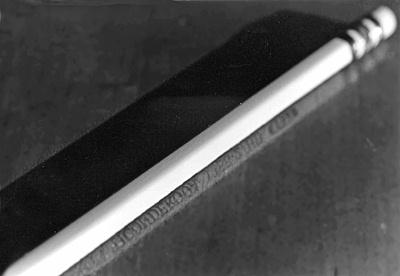 © Katherine M., McLean, VA