Journaling
March 16, 2018
Thinking of my day, before bed,
I remember my favorite time.
I grab my journal and write.
Who knew ink would make my day?
Prayers and thoughts written,
waiting for the day I read them aloud.
For now I keep writing each night,
jotting down memories to tell my kids.
Ink on paper, seeping through each page
Leaving my mark, telling my story.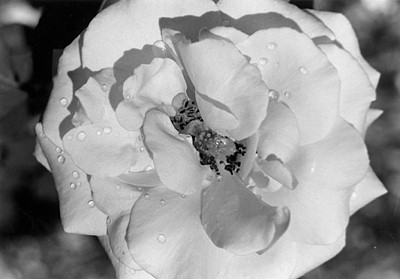 © Kristin O., Quincy, MA