Ink It
March 16, 2018
We get up at 5:30 and meet on the dock,
board the boat and depart.
After an hour ride to the nearest reef,
we set the anchor and grab the bait.
An ink filled bag with squid soaking inside.
I hook it to the pole and cast out.
Wait for the pull from down beneath,
something grabbed it with its teeth.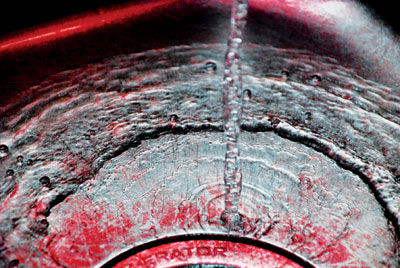 © Hannah B., Princeton, IL