Red ink
March 16, 2018
A test filled with the dreaded red ink was laid face down on my desk.
A precise example of my life as we know it.
Family, friends scrutinizing my moves,
criticising each decision I make,
offering opinions only after I screw up.
Expecting the thoughtless, "I told you so,"
I wait for someone to truly help me...
which never came.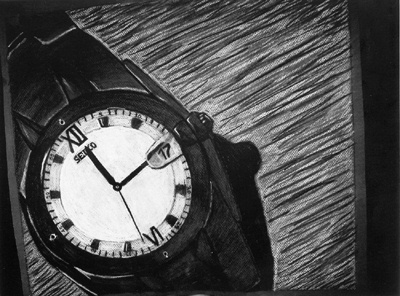 © Rachel U., Danbury, CT