From a Small Town
March 16, 2018
I am 4-H Meetings, FFA, and AG classes.
schools surrounded by cornfields and angus farms.
Bring your tractor to school day and cows loose on the baseball field,
and then stopping class to look.
I am from ice cream at the feed store and Double A's pizza after a football game.
Country music playing in stores, campfires, cozy sweatshirts and checkered flannel shirts.
Camping in the back of our parents' pickup trucks so we could see the stars,
the soft glow illuminating our surroundings so we wouldn't be scared.
I am from riding our horses around the front lawn of a friends and hours at the barn in the summer.
All nighters with the youth group kids,
spent playing eight square and sardines in the dark—
because it made things more interesting,
and never getting sleep.
I am also from gun threats and school lockdowns in eighth grade.
Kids running rampant with nothing to do because there was nowhere to go.
Famous in a small town was our anthem.
I am also from a kid being hospitalized because he was bored and thought horse tranquilizers might give him a high.
Friends having to grow up at 15 because their parents were in some hot water.
I am also from families being torn apart by affairs because Mom or Dad made a terrible decision,
and a friend's cousins being shot and killed outside his own home,
simply because he was in the wrong place at the wrong time.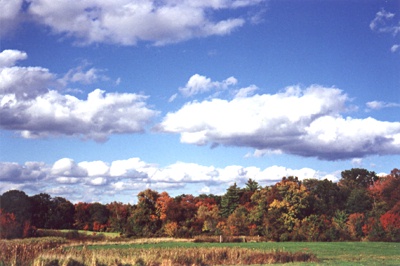 © Jennifer T., Hanson, MA