An Awful, Wonderful Force
March 14, 2018
Through these thivk walls I've built,
occasionally someone can walk, 
like it's nothing, right through them. 
Once they walk in, a piece of me crumbles,
the walls start to chip off.
It gets easier and easier for anyone
to walk right in, but just as easy to walk out. 
Breaking walls as easy as it can
only a strong enough force can do that,
Love: an awful wonderful force.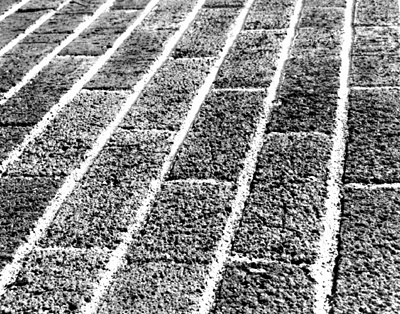 © Travis K., Phoenix, AZ