A Party of Four
March 25, 2018
When I look at the ocean
and that faded nothingness
where the heavens whisper sweet lullabies
to the restless sea,
I still think of you.
I think of the day I met you
and how the waters played a role.
Poseidon himself
must have seen us,
what we could have become.
Poseidon himself
must have cupped us
in the enclaves of azure reflected
on the surface of his gentle palms
when he pushed us together.
He must have seen
what we could have been
when he presented me to you,
supple and dewy in my nakedness.
The mistake.
The one mistake Poseidon made,
ever in his divinity,
was the assumption I could swim.
You grabbed my wrist and dove
head-on into those pulsing seas,
and I couldn't swim.
I couldn't swim for you
but she
could.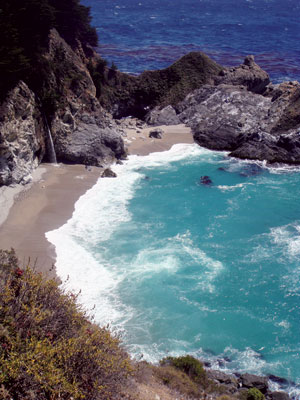 © Piper C.