A letter For Goodbye
March 25, 2018
This is a letter for those who aren't around anymore,
whether it's because you found better things, or needed to move on,
I want to thank you for being in my life even if you didn't stay
because the time that you did stay
was worth it.
I don't always understand why you left, why you couldn't stay,
but everyone has their reasons, right?
I miss you a lot, I wish you didn't leave
because there's a lot of people who leave.
But I'd like you to know, just in case you're wondering,
that I'm learning to be ok with your absence,
maybe someday we'll come together again, only time will tell.
But for now, goodbye needs to be enough.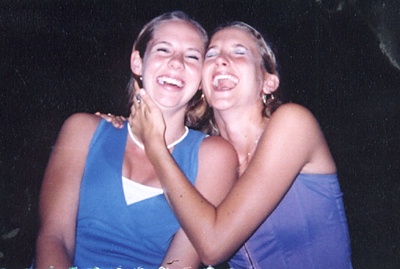 © Elena F., Platte City, MO