Words are filled with harm
March 24, 2018
There are certain words,
That can spark a memory.
Certain words that cause harm to your mind,
Causing you to harm yourself physically,
Or maybe mentally.
Words that do more damage than knives.
Words that cause scars,
Words that can't be taken back,
Words that you will always remember,
No matter how hard you try not to.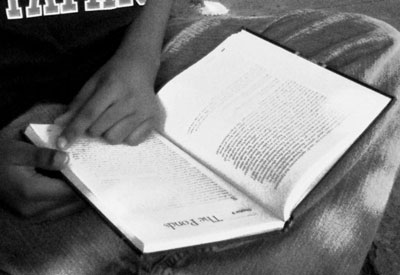 © Allan L., Plano, TX