My Favorite Color
March 23, 2018
Oranges.
Both a color and a fruit.
The color of the fruit.
A color I never truly liked,
Until now.
Because orange,
Is his favorite color.
Orange.
I wonder what marvelous things
He loves that might be orange.
Maybe he likes fruit.
Or maybe he fell in love with a sunset.
His eyes look like the most beautiful sunset
I've ever seen.
With orange,
And pink,
And gold.
Orange.
I think I'm starting to love the color orange.
The soft freckles on his amber skin,
His beautiful curly hair,
All of it.
Orange.
What a lovely color to be your favorite.
What a lovely color to fall in love with.
My favorite color is orange.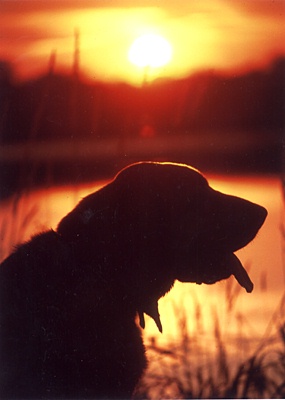 © Justin R., Angola, IN