The life of chicago
March 23, 2018
The life of chicago I ask myself alot about it
like why people dying for no reason
this can't be real 
people in chiraq people getting pop like zits
Everyday bodies they drop like drop tops
Man all of this nonsense it really needs to stop
Everytime you look somebody getting dropped
Just like basketball some people got the hops
And in chicago we know for diddy bop
Shells popping everywhere get outta there!
And all people do is up they choppa
Do I really care?…………………….. go head shoot!
Moms stressing everywhere losing hair
People shooting everywhere but can I stop em ???
Police see a young black male like me
The first thing they do is drop em……………..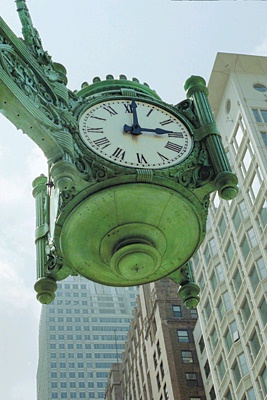 © Kendall B., Katy, TX