Betrayed by the Light
March 23, 2018
She walked along the midnight path,
laden with crooked stones,
and etched with drunken promises.
It's under the shield of night,
where she was exposed to betrayal.
For the infuriating full moon,
dissolved the foggy cover that hid one too many secrets.
The spotlight shown too bright,
too revealing,
on the hidden cracks within her pristine demeanor.
Piercing lenses capturing the world she hid behind the midnight sky–
The world that was her second life,
now succumbing to lies and deceit,
through the eyes of her constant spotlight.
With her whole being exposed to these watchful eyes,
she crumbled, and fell.
Much like the sun did each night.
But she didn't rise again,
she didn't ever see the light–
her light, again.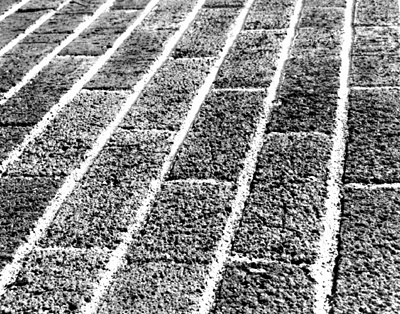 © Travis K., Phoenix, AZ