Remember Them
March 23, 2018
They always say remember the soldiers and those who have died in war.
Remember Jesus for he died on the cross for you and I cannot thank him enough for that.
But why don't we remember the people who can't bear to look at themselves in the mirror.Who believe they're not good enough. Who're told they're not worth their very own beautiful existence.
Yes it is true. We need to remember those who have sacrificed for us, but we need to remember just as much the people who don't think they're worthy of a sacrifice.

Sacrifice is for people who deserve happiness, freedom, love.
So why is it when were told to remember we don't remember them.
We remember the ones with
the physical wounds but what about the ones with the emotional?

So, I remember those who have done everything for us but I also remember the ones with the
silent cries. Those who don't believe they're worth the time.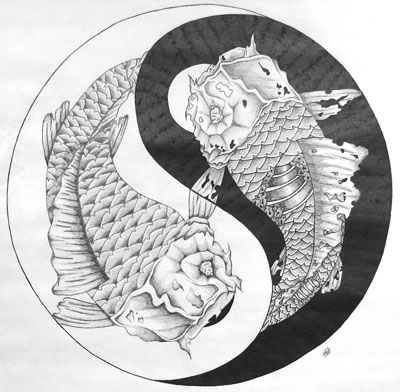 © Matt F., Pierz, MN