A secret Love
March 22, 2018
I swallow my pride, and feelings for you I hide but why?
For you to deny the love and shine we so secretly share with each other.
For you to disown me your lover friend, to those demons you call friends, all blind to the secret you keep within.
But you I cannot blame for gifting me with these feelings of hurt and shame. 
For it was I whom overlooked your warning label. It was me that ignored the words PAIN, TOXIC, and HEARTACHE all written in bold, plastered on your label for all to see, that is except me.
But still you similar to me, a broken mirror I tried to fix with tape.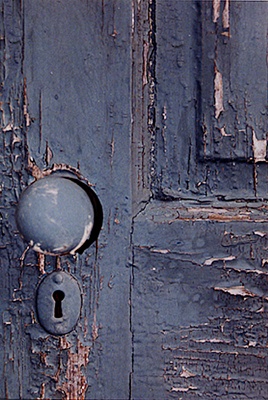 © Samantha H., Savannah, GA