Chess
March 22, 2018
We set up this board,
"I will ruin you."
Our acquaintances became pawns,
"No."
Our friends became bishops and knights,
"Watch out."
And our closest companions became the queen,
"Cause I'll devastate you."
We moved pawns repeatedly,
"Can you help me with something?"
Manipulating our acquaintances,
"What do you need?"
Trying new angles,
"I know it's a lot to ask."
Convincing until they snap.
"I'm sorry, I can't do this."
So they left us.
The bishops and knights surged forward,
"Can you do me a favor?"
Our friends clashing with our manipulation,
"Sure."
One by one they caught on,
"You… you used me."
And one by one they abandoned us ….
"Please, forgive me."
Or did we abandon them?
"How could you?"
The queen was next,
"I'll stay by your side."
Staying true longer than the others,
"You've changed."
But even she couldn't stand by us.
"And not for better."
Her tear stained face mirrored that of your own distraught queen's,
"I'm sorry."
They both walked away from us.
"You're not the person I fell in love with anymore."
You turned to me.
"Now that they're gone,"
Your eyes flashed angrily,
"There's no one to protect you now, is there?"
And you were quick to get the advantage.
So now as we stand here,
"You're alone."
Two ex - friends,
"Now you're easy to hurt."
Two broken hearts,
"Easy to break."
Two evils,
"I can't wait,"
Two enemies,
"To see you cry."
Your whispering voice tells me,
"Checkmate."
And I can only stare,
"Was it really worth it?"
You stare at me in realization,
"Are you truly happy?"
Before turning away,
"No."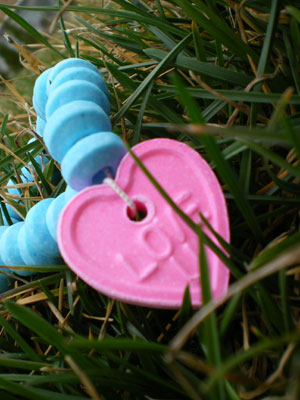 © Jennae P., Kennewick, WA