The Future
March 21, 2018
In the Future…

There might be flying cars, robots, better technology, but the meaning of love will never change.
The challenges of life won't change.
My love will always be there.
In the Future…
We might have a better life but all the past memories won't change,
Family and friends won't change.
First Day alive.
First Day of School.
First Day of Work.
And…
The First Day of everything.
In the Future…
There will be hearts torn apart along the way.
Futures that will never be fulfilled.
But the past will always be there.
So whatever the universe thinks is best then that's your destiny,
Your legacy,
Your Future.
Finally…
In the Future…
I will forget all the bad things that happened this century,
And look back in 15 years and tell my future children,
Friends,
Family,
That I have found what I have been looking for all the time.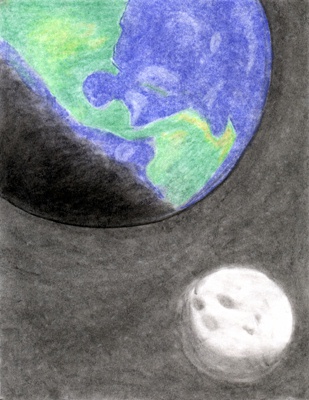 © Bianca C., Phoenix, AZ