*dreams*
MAG
March 21, 2018

what I possessed no longer lingers,
slipping quietly between the grasp
of my fingers.
but still, I long for them to stay.
a blanket beyond the touch of my skin,
the warmth of surroundings vanish,
shadows win.
the darkness shields my vision,
then comes back as if to replay,
as for most, it ends the same way.
the sway of the fluids in my head shifting,
the sensation of my eyes shutting,
my head nodding off
to the hum of sleep.
images flutter,
encircling my body,
where familiarity
gives way to the distance of longing,
where woes
have no place in my mind,
caught in the threads of a dreamcatcher.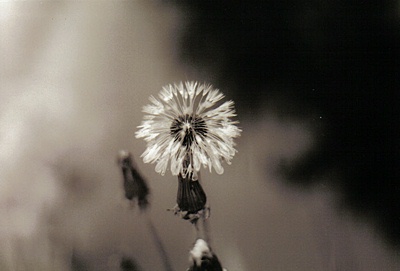 © Sarah S., Poland Spring, ME