To The Man That Didn't Want Me To Get A College Degree
March 21, 2018
To the man that didn't want me to get a college degree,
I do not want to stay at your home and be your housewife,
Rather, I would like to be a homeowner,
With a degree that I have worked hard for,
Rather than working hard to prepare your meal.
I cannot provide the lifestyle dream you had,
A clouded image of a 1950s commercial ad,
Of a happy family of 4,
Because baby, it's the 21st century, and I want more
Your ideals are an unwanted blast from the past.
I cannot bear your children, nor would I, had I been able to.
Kids just aren't my idea of life after high school.
There will be no young marriage because,
A modern woman, that's what I am,
No stereotypical gender roles to obey, summed up by some man.
To the man that didn't want me to get a college degree,
I worked hard to please you,
But you stress me more than any exam ever could.
You told me that you only wanted what's best for me
But you didn't want me to be without you, so carefree.
To the man that wanted me to stay at home,
What you believed was best,
Was cooking and cleaning,
For a man that's only job,
Was to make my life demeaning.
To the man that said I should stay home rather than spend time at a University,
The one who wanted to earn all the money, well, breadwinner,
I bid you adieu,
Because when it comes down to it,
I would rather work for myself,
Than to solely work to please you.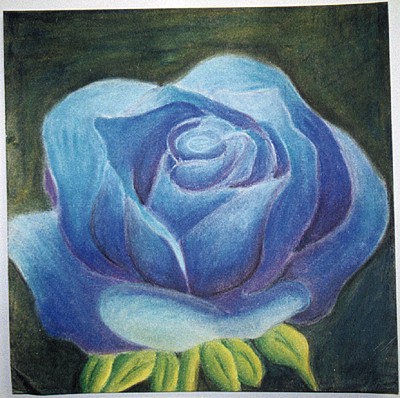 © Photo by Jessica R., Phoenix, AZ