Signals
January 23, 2018
Warning
This idiot is contacting your friends.
He will try to get one of them to tell you to talk to him,
Fight against it,
Don't listen.
Code red
This psycho egged your car.
He committed a crime,
Clearly, he's pissed you won't talk to him,
Be careful.
Attention
This loser is trying to meet up with you.
You don't want to see him,
He will manipulate you,
Don't go.
Caution 
Your abuser wants to get back with you.
He doesn't love you,
He isn't sorry for what he did,
Don't trust him.
Alert
He's trying to contact you any way he can.
Ignore him,
Push him out of your life,
Don't respond.
Forewarning
This creep won't stop until he gets what he wants.
Keep an eye out,
Be strong,
Don't give him what he wants.
Advise
Stay as far away as possible.
He's crazy,
He's obsessive,
Watch out.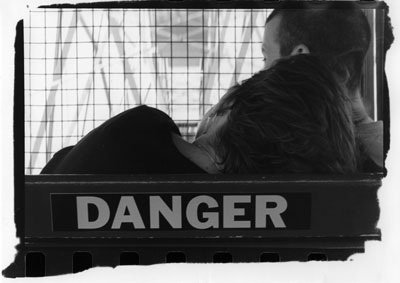 © Katie P., Bethesda, MD