Dictating Thoughts
March 5, 2018
Have you ever searched.
Feeling the anxiety rise from the peaks of your chest.
A tightening rush of uneasy warmth.
An aneurysm in your brain as your blood turns cold.
Another empty mold, another breath to hold.
Another thought turned over.
Another tragedy combusting.
Thrusting you into a wall.
You called and i declined.
Lying to myself saying i'm fine.
When i've grown numb to the pain.
Such a dubbed lane to develop in.
Another left beginning from procrastination, unending.
I feel the tension building.
Misleading those feening for a savior.
Only to be a quick favor.
A treated sample, a bad example.
Misjudged counterparting a poor reputation.
An eerie sensation of complications.
Respiration giving out from such drought.
A suicidal pout, my times up, and i'm out.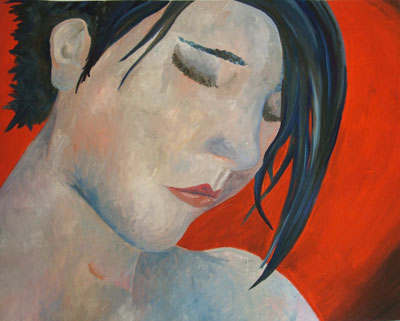 © Lindsay S., Billings, MT