Stoned Cold
March 9, 2018
I used to pour for a street-side stoner
who would dose himself out
and slip into oblivion over and over again,
only to be torn from his hazy high
and thrown back out onto the concrete.
He told stories of black eyes and broken noses
from leather coats at the tap counter;
tall tales of big wins at Jack
and sketchy deals running south.
With each one came a fresh excuse
to wear down his stool at the bar.
A bad trip and a few years in lockup
were just enough to burn him out.
Cloudy eyes, collapsed veins,
woes about the pigpen-
he laid down the whole deck
for a little while.
Then things got quiet.
His seat stayed empty for weeks
before the news got around.
Tried his luck with a dealer,
found cold under a bridge
more sober than he's been in years.
Needless to say;
he doesn't come to drink anymore.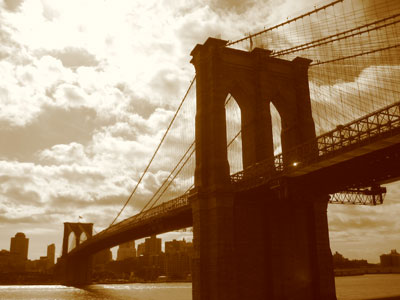 © Andrew M., Brooklyn, NY