LITTLE LIZARD
March 20, 2018
My small lizard beyond the lamps shine.
It's a gentle lizard.
Small and wide.
Full of crickets and veggies.
Running around the tank,
Jumping off the walls as I walk into the room,
Ready to come out and play.
I take him out,
Let him scurry up and down my arm.
Exploring the world outside his little cage.
Thinking that it is everything,
When it's only a small little basement room.
Looking seriously at the bright blue tank
with all kinds of colorful fish.
Touching everything with his tongue,
Identifying it with his good sense.
He starts to calm down,
Starts to snuggle in between my arm
and my leg where it's warm.
Quickly falling asleep as he gets comfortable.
I put my lizard back in the cage until next time.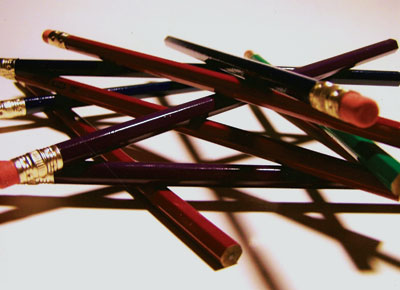 © Nicholas K., Weldon Spring, MO