Art and Poetry
March 20, 2018
Art is a lot like poetry,
Such odd things,
"All around us"
It can be pretty,
Or ugly,
Made for purpose,
Or none at all.
From the "deep meanings"
To the scribbles on a page,
I find a lot of it
Useless.
With no real purpose
Except to see what the limit of
Of art
Can be.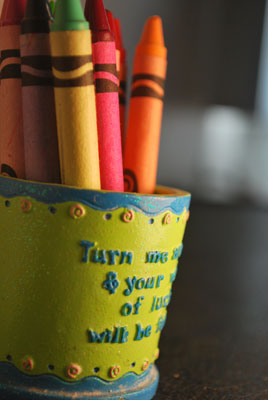 © Emily R.