Across the Pond
March 19, 2018
The weather gloomy as usual
Overcast without rain.
Massive building protrude up
And are lost in the clouds.
Cars fill busy streets
Everyone is going the wrong way.
I walk for awhile
This is like no place I've ever been.
Grand museums hold priceless artifacts.
Pubs on every corner.
Massive old churches
A seamless blend of modern and early architecture,
Truly astounding.
A spectacular ferris wheel.
Sits perched on the river.
The eye sees all.
Across from Big Ben.
It's everything I imagine and more.
However I can't stay here, it's time to go home.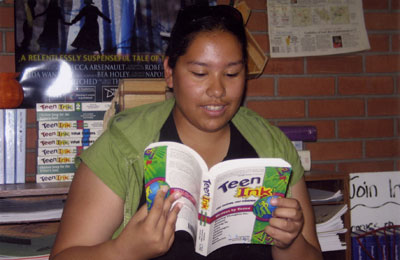 © Jasmine C., Glendale, AZ