The Motorcycle
March 13, 2018
I had to run.
Run from Nana and Filbert
Filbert will be mad.
Mad that I stole his motorcycle.
Nana yelled when she saw I was gone.
Gone, hiding
Hiding behind the mud shack
Shack full of tools and Fil's rusty old motorcycle.
Nana took me away.
Away from my home
My home with Mama and Pa.
Pa who would always lend me his motorcycle.
I don't miss Nana.
Nana, bad Nana, and Fil…
Fil the monster.
The monster is gone now, though,
and I'm left with just his motorcycle.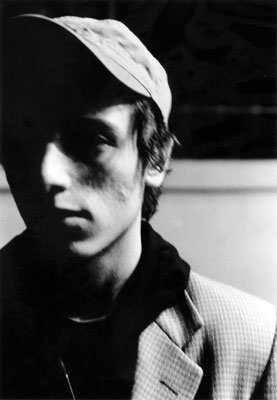 © Ariel L., New York, NY