What Happened?
January 11, 2018
I haven't seen you for a while.
We use to close but now we're as close as a mile.
I really wish you'd get clean up and right but that ain't your style.
I hope you really did stop doing that drug.
I wish you would drop that boyfriend trying to be a thug.
In reality he is as soft as a fur rug.
But now you can't because you're pregnant with his child.
I'm only sixteen and about to be an uncle damn this is wild.
He better never lay his hands on you.
If he ever does I'll beat in his face until turns black and blue.
Evan after that you'll stick to him like glue.
I know your twenty two
and I know you hate me for telling you what you need to do
But what I say is true.

He better have stop giving you heroin.
Because if I find out you won't be hearing from him.
I keep wondering if your using because you still look pale and slim.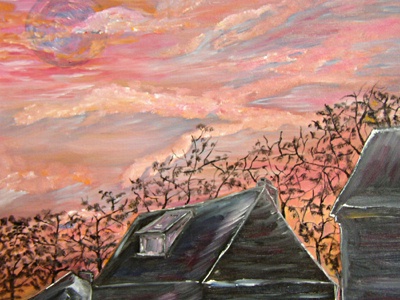 © Lauren M., Scotch Plains, NJ