Breathe
March 11, 2018
It was drowning on land.
She had gasped and shaked.
Hands trembling she had reached,
to her beloved.
Who had gone stone cold, eyes
looking skywards to the lands above.
She cried and called, but to no avail.
She sunk to the ground, gasps escaping.
The ceremony was the next day, everyone
wearing their finest blacks watching as
the casket lowered to the ground.
She looked on and on,
as well-wishers tried to comfort.
She was suffocating.
She held the shell in her hand,
for weeks after.
Still unable to believe.
But then she inhaled.
She wasn't sinking on land.
Exhaled.
She could get through this. 
Inhale.
She will get through this.
Exhale.
She was finally breathing.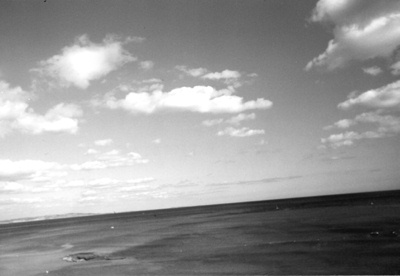 © Nikki C., Phoenix, AZ