Identical Twin
March 6, 2018
The doctor said "identical"
and everyone believed him
although I remain skeptical:
I'm branded with a synonym
translating to not unique.
Corners of my eyes and mind
fill with the bitter words,
"I'll never be one of a kind."
I cherish our connection
but I can't say it clearer
I'm not just a reflection
in my sister's mirror.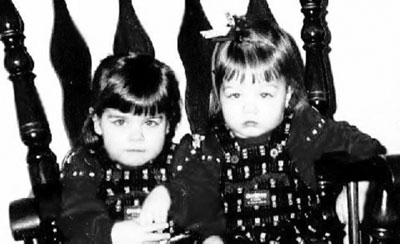 © Chris P., Cleveland, OH