Haunted
March 2, 2018
You entered my life
At the age of thirteen.
You changed my world
Every time you came around-
Forcing me to do things,
I didn't want to do.
You stole my innocence!
And changed my perspective on men!
Now I can't trust,
Or love,
Or feel comfortable around any man.
Because of you I remain haunted-
Haunted by your touch:
The way your skin felt pressed up against mine.
Haunted by the way you looked at me,
Like I was nothing more than your toy.
The way you slapped, punched, and hit.
It will always haunt me,
The way you clenched my throat,
The way you threatened my life,
And kept me in secrecy.
But I humbled myself to forgive,
And I am stronger because of what you did.
I learned to accept an apology,
I never got.
And, although it's been four years,
I still remain, haunted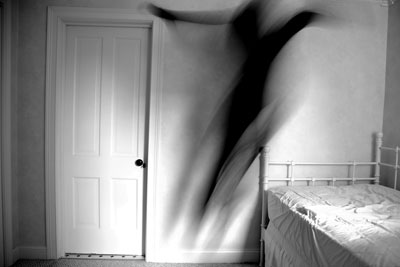 © Sarah M., Blairsville, PA