Hope Paralyzes. Love Traumatizes
March 1, 2018
Hope.
Hope is supposed to be something that keeps us going and
reassures us that everything will be okay in the end.
But Hope keeps us from moving on,
it makes us hold onto the false reality of an outcome occurring.
And Love?
Love is the thing that is suppose to never hurt us.
Yet, when it does, it hurts worse than ever imagined.
Love traumatizes.
It shows how something so pure can tear us apart without warning.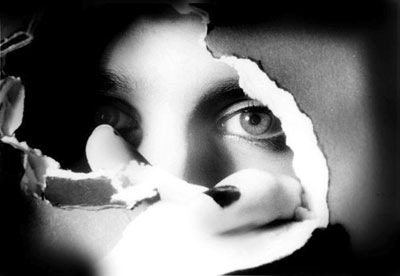 © Tabatha B., Peoria, IL