Where I'm From
February 26, 2018
I am from 7pm night practices with my dad.
Bright lights and fans cheering
Making Shots
From watching my childhood idols
Athletes referred to as heros
Fans cheering athletes names.
I am from May 23, 1999
Not having a family
Not remembering my mom.
From my adopted mom and dad.
Moving to Sussex, Wisconsin
A tan, quiet, three story house.
I'm from a Catholic school
Not knowing anyone
Growing up and making new friends
From freshman year to senior year
New friends and new memories
And getting ready for college
I am still from squeaky basketball shoes
Playing varsity basketball.
Practicing for life.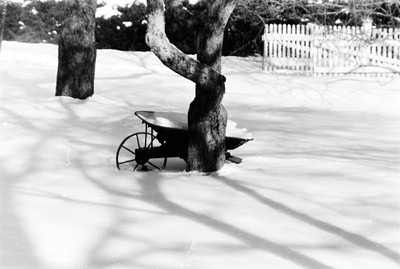 © Steve S.,Marblehead, MA