Queens
February 26, 2018
Come forth my queens
As we embrace our golden crowns of  wisdom
For we are filled with beauty and intelligence
And share a bond no other queens share.
We smile yet cry until are caring hearts gleam and shimmer.
Our strength is unbearable
For we as a whole come together in unity against the others that fill our life with lies
No one could ever break us, queens, for we are unbreakable.
We are as tough as nails and shine like diamonds
We are sunbeams in the sky that pour rays to the need.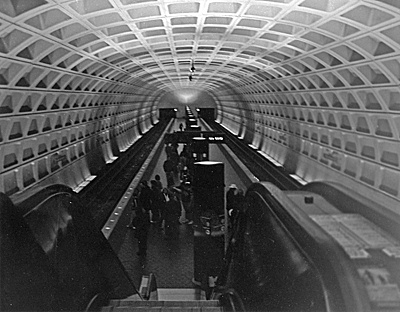 © Elysha C., McLean, VA