Where I'm From
February 26, 2018
I came from sandy footprints,
ones that disguise the scratches in the floor.
I came from flushed faces,
and an eternity of tag.
I came from popsicle sticks…
from sweltering days and from sidewalk murals.
I am from muggy summer nights,
when I put my hands above the roof to feel the wind.
I am from holding my stomach and wiping my tears
when my sister quotes our favorite shows.
I am from forgiving with watercolor letters… 
from scribbling onto pages and from twirling under the clouds tears. 
I will be from the ambition to succeed,
and "being the best I can be."
I will be from no stop signs,
where my limit caresses the stars.
I will be from the cream house on a brick street…
from basement concerts and from vanilla bean air.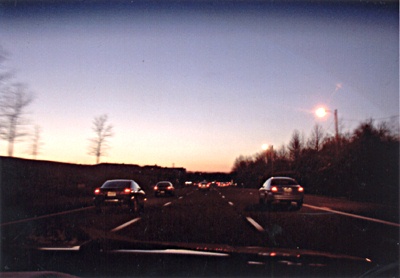 © Carolyn K., Toms River, NJ