Where I am From
February 26, 2018
Where I'm From
I'm from Brewer's games and hotdogs.
From sunny days in San Diego with my family and sub-zero days hunting in Park Falls.
From watching an F-16 thunder through the sky at the Manitowoc air show.
I'm from blistering summer days and biting winter nights.
From sunburn, stockings, and spring rain.
From swimming pools and snowballs.
I'm from morning football games and evening baseball tournaments.
From glistening grass fields and gritty baseball diamonds.
From not wanting to get out of bed and the not wanting to go to sleep.
I'm from my two golden retrievers—Wilson and Axel.
From liking my dogs more than people.
From missing the one who left.
I'm from the back of my pickup truck at an outdoor movie theater.
From bass fishing off the pier down the road.
From blue moon shakes at Kuhtz General Store.
I'm from building snow forts on the side of the driveway.
From sledding at Nashotah Park.
From hurling snowballs at my friends.
I'm from the poplar trees in my backyard.
From seeing the fall colors at the top of Holy Hill.
But most importantly, I'm from my family.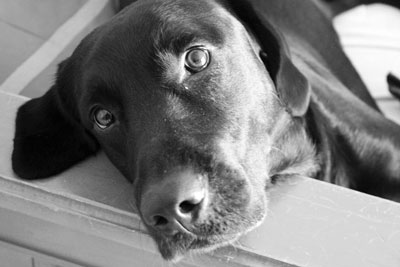 © Lindsay L., Snohomish, WA