Where I'm From
February 25, 2018
I'm from snow and salt in the winter,
to 90 degree days and boat rides in summer.
From hiking and flipping wherever I go.
I'm from a cherry red brick house in Brookfield,
to a tan paneled home in Oconomowoc.
I'm from gymnastics,
the aches and pains haunting me like a ghost.
Getting squeezed by teammates after a surprising routine.
The screaming and hollering when a teammate received a 10.0,
sweating team work and passion for gymnasts no matter the team.
I'm from traveling place to place
by car or plane, maybe even hitchhiking on a 90 degree summer day.
From going with friends to family,
the palm trees and beaches to snow covered mountains.
Letting the blood pulse through my body in 50 different places.
I live for these moments.
I am those moments.
I am me.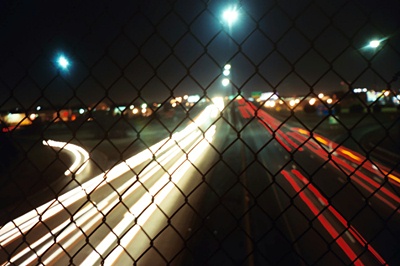 © Jordan L., Wichita, KS